WHAT IS A SPIROMETRY TEST?
A spirometry test measures the breath and is the most common of the Pulmonary Function Tests (PFTs). Spirometry tests aid in the diagnoses of respiratory diseases such as asthma and chronic obstructive/restrictive pulmonary disease. The test measures lung function; specifically, the volume and/or speed (flow) of air that can be inhaled and exhaled.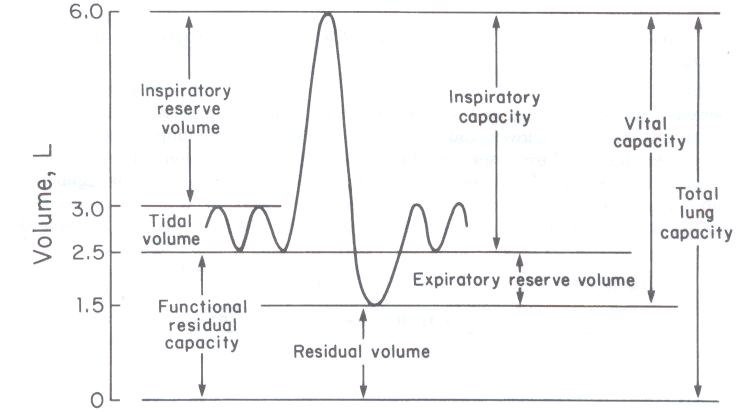 HOW IS A SPIROMETRY TEST PERFORMED?
A technician will further explain in detail how to perform test at the time of the visit. With the patient holding a hand-held device with nose plugs on, they will be instructed to take a full breath in and then as hard and as fast as they can, they will blow the air into the hand-held device. This breath will be held for 6 seconds and then they will be instructed after the 6 seconds to inhale as hard and as fast again. The patient will need to do three trials of this and the best trial out of the three will be used. The data collected will be reviewed by Dr. Bruce Andrea.