Durango Performance Center and Philippides Foundation have embarked on an ambitious campaign to put local Durango athletes on the podium at the London Summer Olympic Games in 2012 and the Sochi Winter Olympic Games in 2014.
Tracy and Lanny Barnes are strong candidates to make the US Olympic team for the Olympic Biathlon. Tad Elliot is a leading contender in Nordic events. Todd Wells and Willow Koerber are America's best mountain bikers and are both likely to represent the US at the Summer Games in London. These athletes have all tested in our lab and look to us to provide critical diagnostics that will confirm their form and health as they train and prepare.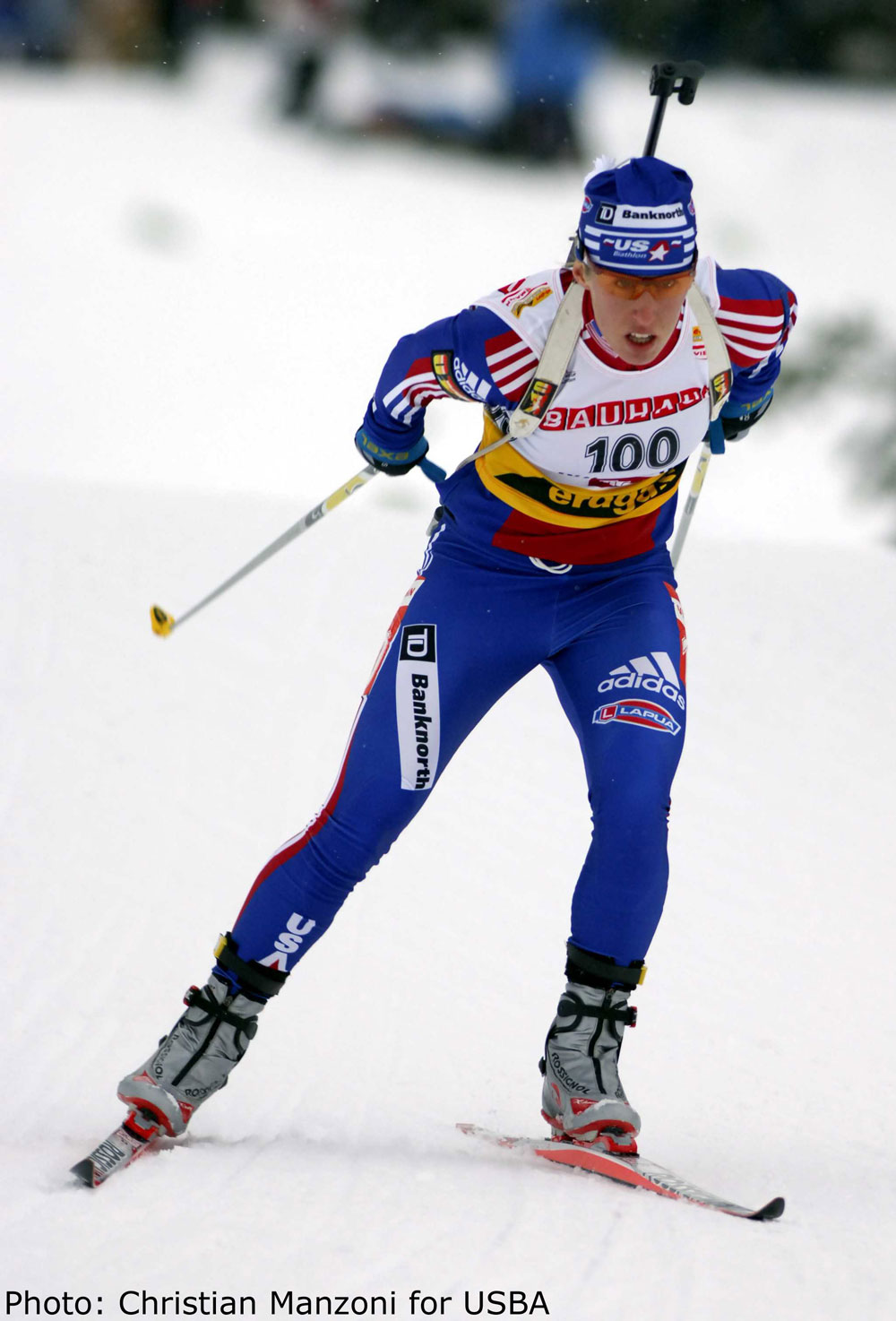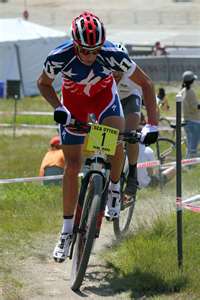 While it is a great honor and accomplishment in itself to make the Olympic team, Durango Performance Center and Philippides Foundation want to ensure that these athletes have the local support to make the Olympic experience as fruitful as possible. It is a very common occurrence that the Games themselves become somewhat anti-climactic after achieving the Herculean task of earning team selection. Our goal is to provide diagnostic and intellectual support for these athletes to help them arrive at the Olympics in peak form so they can put their best foot forward with the goal of winning Olympic medals.
These athletes receive a great deal of support from their respective federations and their sponsors, but the responsibility still lies largely with the athlete to monitor their own progress and prepare for the rigors of training. We aim to provide the diagnostic support to give them the state-of-the-art monitoring they need so that they can vie with the world's best. These services include but aren't limited to: monthly health checks and metric assessment, form measurement, training assistance, medical monitoring, and plan assessment.
Each athlete will have virtually unlimited access to our facility and expertise. Their sporting federations do not provide these services, which are of considerable expense, so they are usually not adequately applied. Our goal is to bridge the considerable gap between what is provided and affordable, and what is optimal, so that there are no compromises in their training programs.
We estimate the cost per athlete at $3000 per year to build this bridge. Our total fundraising goal for this project for these five athletes is $48,000. We'd like to invite you to be part of the Olympic dream for Durango and our elite athletes. Corporate sponsorship would be enthusiastically recognized with web presence as well as episodic press releases tracking the progress of the athletes.
Help make Durango the center of excellence that draws elite athletes to live and train here. To donate, please call 970-403-0555 or click below.